Sweden is a pretty specific country and many tourists and expats may be surprised about many things that are normal for citizens and long-term residents. Today I will break some of them down and try to explain them.
Contacts by the ceiling
In many apartments (especially those for rent), you will find electrical contacts high up by the ceiling. What is their purpose? To connect lamps to electricity. I personally love this solution – usually, you need to buy a special adapter for your lamp and plug it in and hang it. It makes your life easier in many cases. Except for the moment when… the contact is not in the middle of the room but next to the wall or window. That happened to us in our current apartment and we had to think for a while about which lamps should we choose (eventually we chose retro bulbs on a black, loft-style rope.
Nobody picks mushrooms
Some nations (like Poles) are huge fans of picking mushrooms but definitely not Swedes. They eat mostly champignons and chantarelles, the rest is unknown mainly or rarely eaten. That's why during autumn forests are full of mushrooms that nobody picks. Including porcini mushrooms, porcini mushrooms and other popular and tasty species.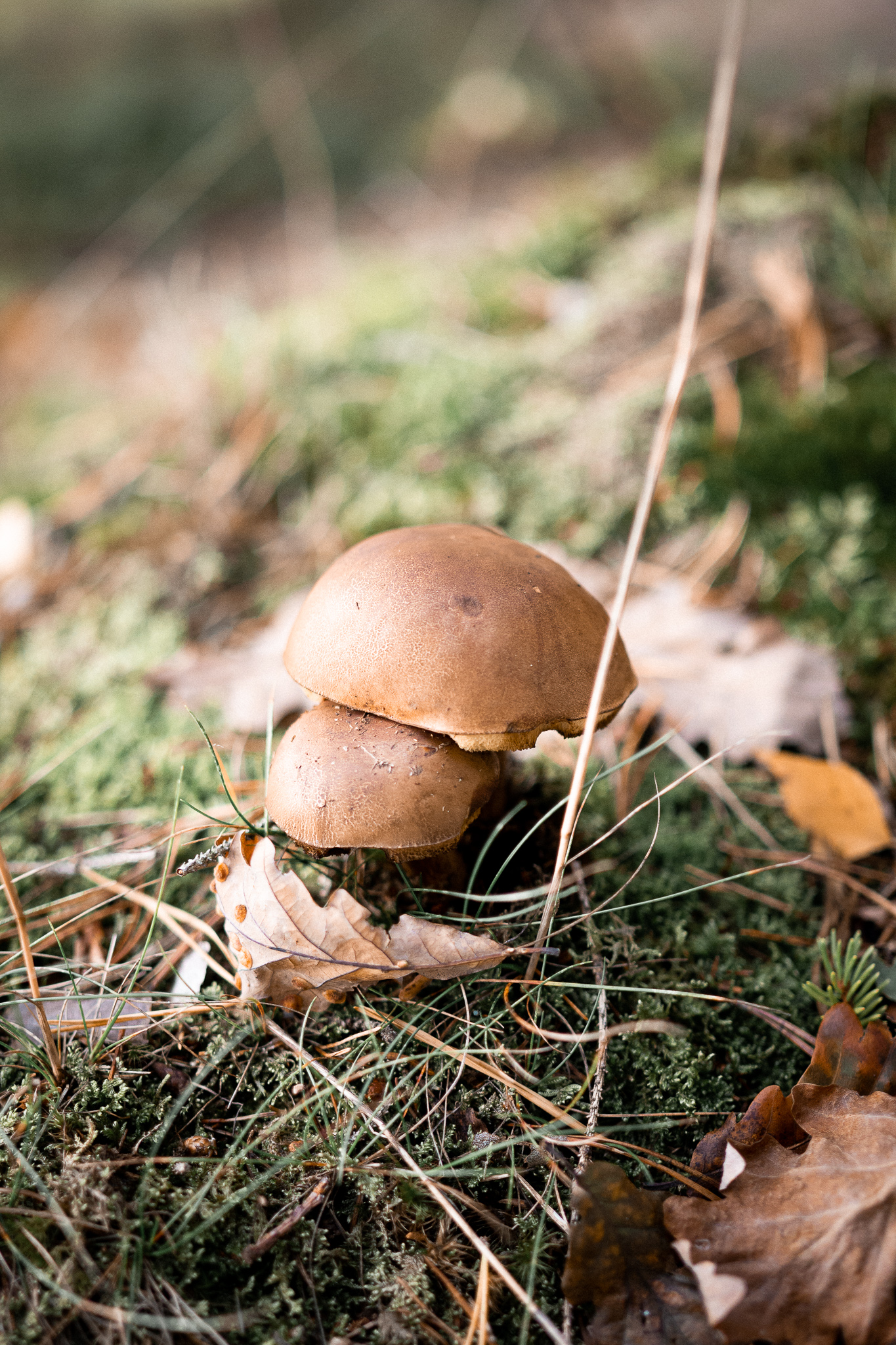 Alcohol? Not in the nearest store
In many nations, it is normal you can buy beer or wine in every store you go to. Not in Sweden. Alcohol with more than 3,5% alcohol by volume can be bought only at Systembolaget which is not so common. Their opening hours are strict and limited (Systembolaget is closed on Sundays and all bank holidays, and has shorter opening hours on Saturdays).
What's more, it is possible to buy alcohol in pubs, bars and restaurants when you're 18 or older but Systembolaget sells only if you're older than 20. Read this post to know more about Systembolaget.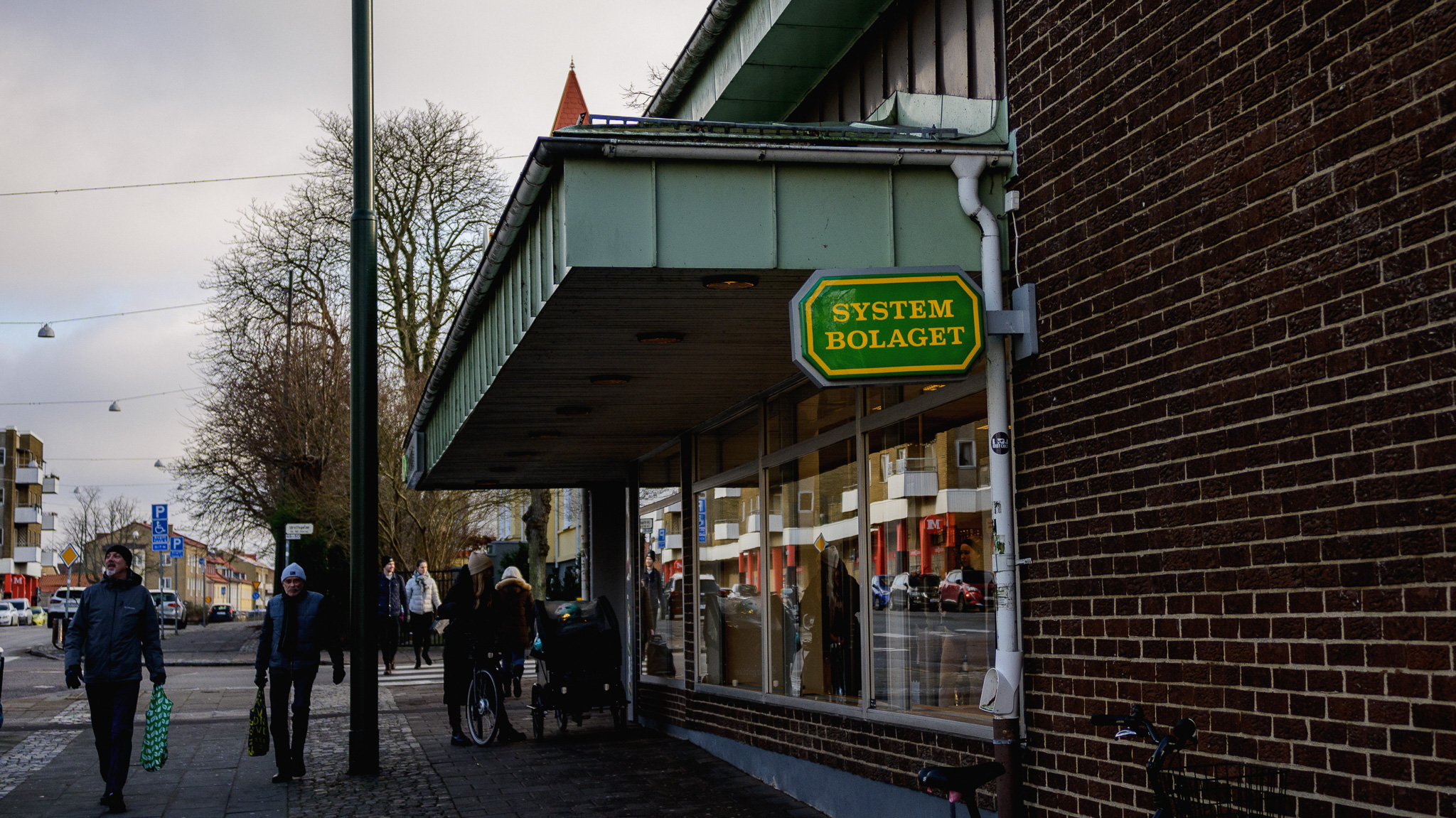 Jumping fuel prices
Fuel prices often change and they vary depending on the market situation and region where you try to refuel. However, there are certain patterns you may follow to get the cheapest price.
It is usually cheaper during the weekends. Try also to use self-service stations without the service/store. They are usually a bit cheaper than stations with full infrastructure. If you're staying in Sweden for longer, take a look at loyalty programmes at different gas stations. It could save you a lot of money.
Everyone respects the traffic law
When I moved to Sweden I was surprised how calm and safe the traffic in Sweden is, even in bigger cities. After the Polish craziness, it was a huge relief. I finally wasn't scared about my life every time I sat behind the steering wheel.
People usually stick to the traffic law and respect it (probably also because of quite high traffic fines). What's more, people are also very respectful of each other. There's no rush or hostility and driving becomes pleasant, not stressful.
No washing machines at home
This is actually also something I like very much. Although in both our apartments we've had since we moved to Sweden, there were both washing and drying machines, it's still not so obvious.
The law in Sweden is clear – all tenants should have access to the washing and drying machines. Because they were not installed at home, common laundries are located in almost every building. It slowly changes and when the apartment is renovated, washing and drying machines are eventually installed (sometimes in new apartment buildings there are no common laundries at all), and common laundry is still a thing.
They are convenient – appliances are usually made for professional use. They have much higher efficiency than home appliances (for example, the same laundry which dries 1,5h at home, dries just 25 minutes in a professional drying machine).
Prices are rounded
In the stores you will often find prices with öre (1 öre is 0,01 SEK). However, öre are not used anymore in cash. That's why, the prices at the cash register are often rounded if you pay with cash (and special machines to pay with coins appear at the counter). The same goes for getting the change – you will not get any öre, just the change for the rounded amount.
But don't worry – if you use a debit or credit card at the checkout, you will still pay the actual price which consists of summed-up prices of all bought articles.
---
These were the first 7 things about Sweden that seemed surprising to me when I was visiting the country for the first time. I think I could find some more examples so let me know if you want to find out more – we'll do the second part.
Do you have your own examples? Share the experience in the comments!