A trip to Sweden is not only an unforgettable cultural experience but also a perfect opportunity to capture picturesque landscapes, charming cities, and fascinating wildlife. If you are planning a trip to this lovely country and want to bring back amazing photographs, the right photo camera is key to success.
In this guide, I will present various equipment options for every type of traveller, from enthusiasts to professional photographers. Regardless of your level of experience or budget, you will find tips here to help you make the best decision and create great photographs that will be a souvenir for a lifetime.
Get ready to discover Sweden through the lens of your camera and immerse yourself in countless opportunities that this charming country has to offer.
Ready? Let's get started!
Lowest price range
I recommend a compact digital camera that is lightweight, portable, and easy to use if you want to capture magical moments quickly. In the lowest price range, we can find compacts with decent image quality that offer reasonable resolution, optical zoom, and built-in image stabilization.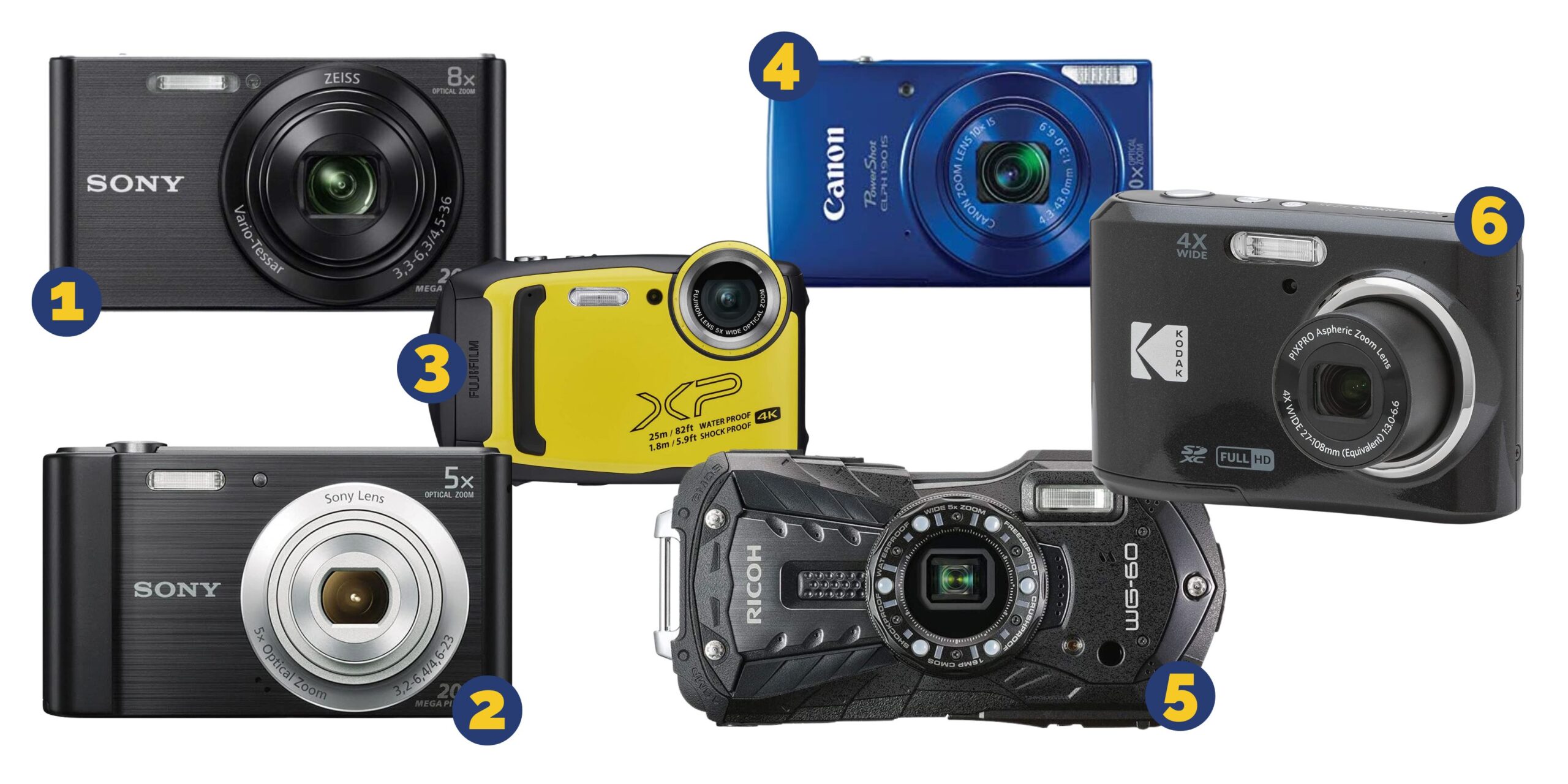 A bit better control
Do you value greater control over settings and photo quality? I recommend digital SLRs or advanced compact cameras. Advanced features such as manual adjustment of settings, variable focal lengths, and the ability to shoot in RAW format.
If you have a slightly larger budget, you can consider cameras with a medium-sized sensor. They offer better image quality, greater flexibility, and additional features such as panoramic photos or recording in Full HD or 4K.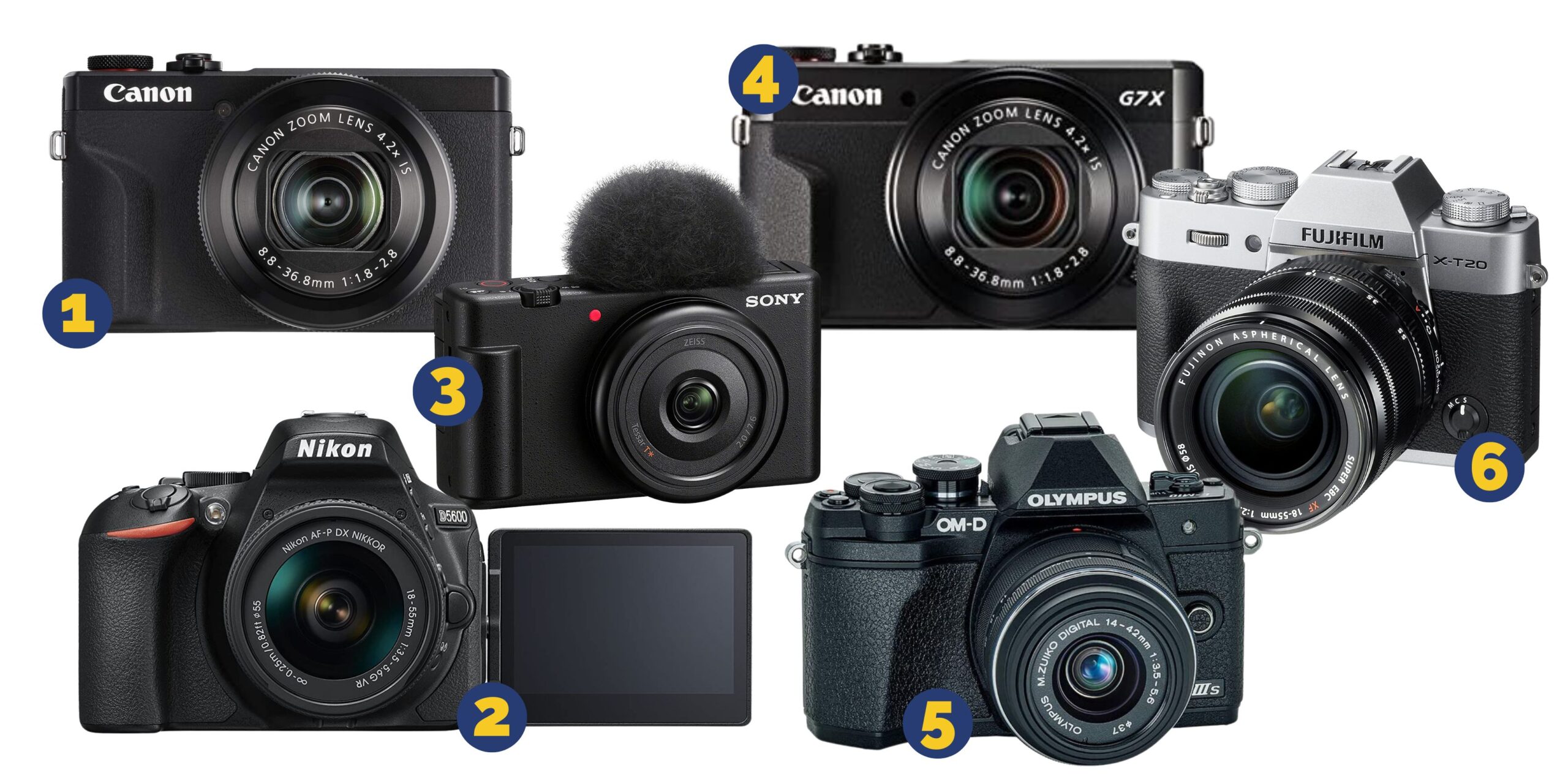 For advanced users
Are you an experienced user of photographic equipment and looking for advanced features? Choose a full-frame digital SLR or a full-frame mirrorless camera. Higher image quality, greater adjustment options, and full control over photography parameters.
These cameras offer professional features such as recording in 4K or higher quality and the ability to exchange lenses. With them, you will be able to capture amazing details and create artistic compositions.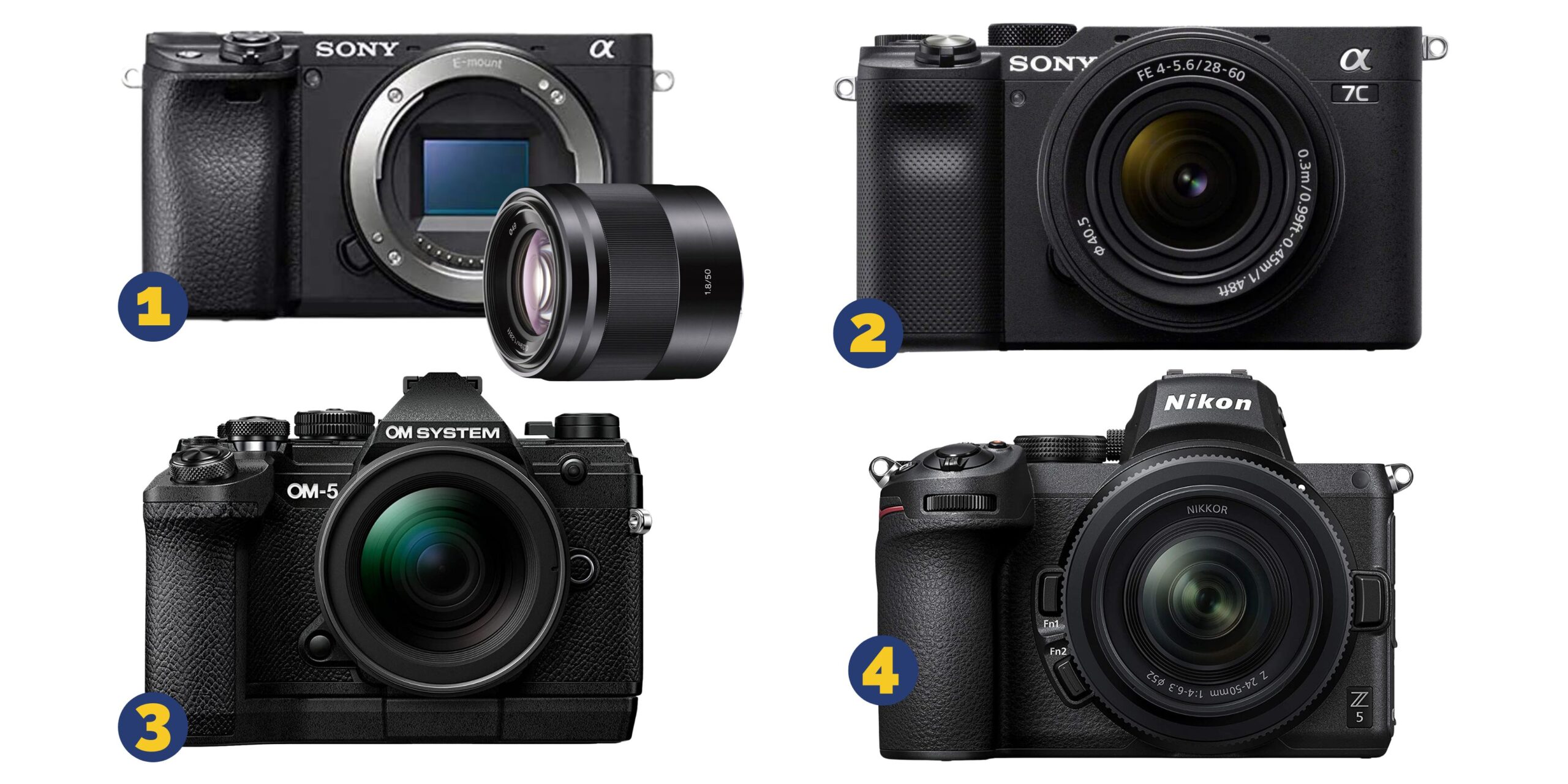 Professional use with high budget
Are you a professional photographer who strives for the highest image quality, reliability, and full control over the photographic process? I recommend full-frame or medium-format digital SLRs and mirrorless cameras. Ergonomics and ease of working with the camera are important.
If money is not an obstacle for you, you can choose from top-of-the-line equipment. They offer the highest image quality, unparalleled technical parameters, precise autofocus systems, and advanced video functions to fulfil your artistic vision.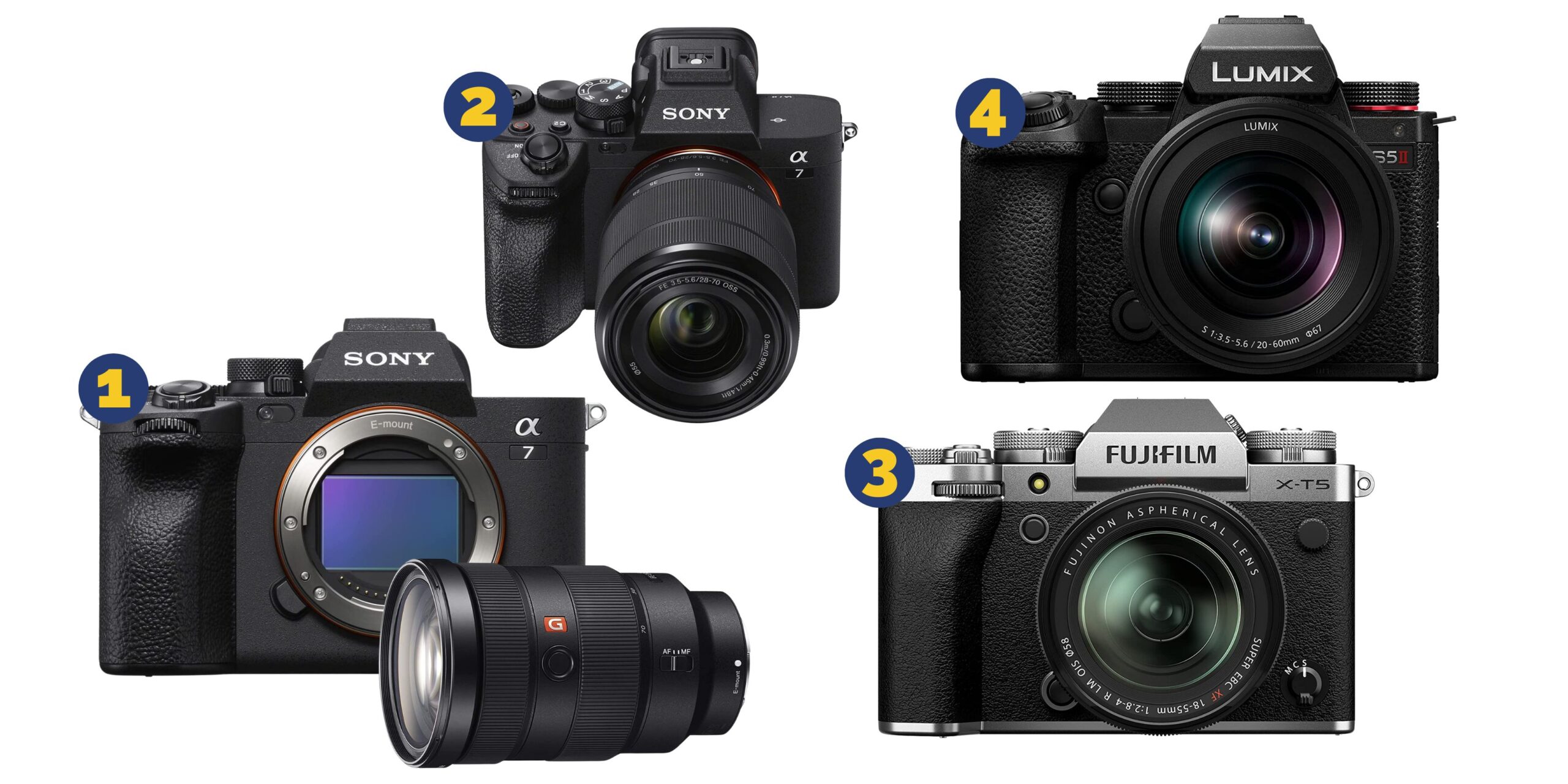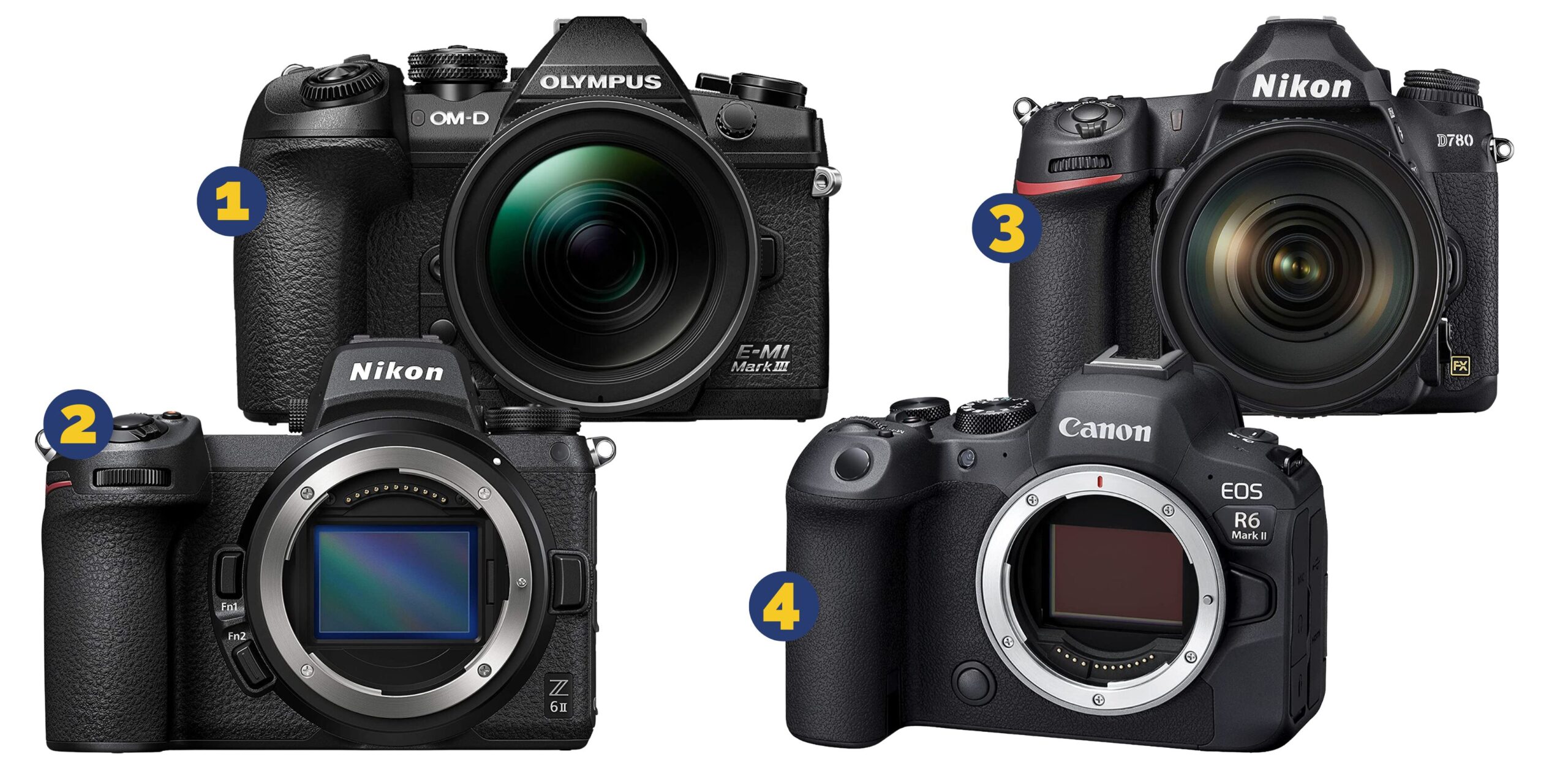 For unlimited budget
I don't recommend any lenses for those cameras as they are often bought by professionals who already have some lenses in their equipment or need to adjust the choice of the lenses to their individual needs. If you need assistance, let me know.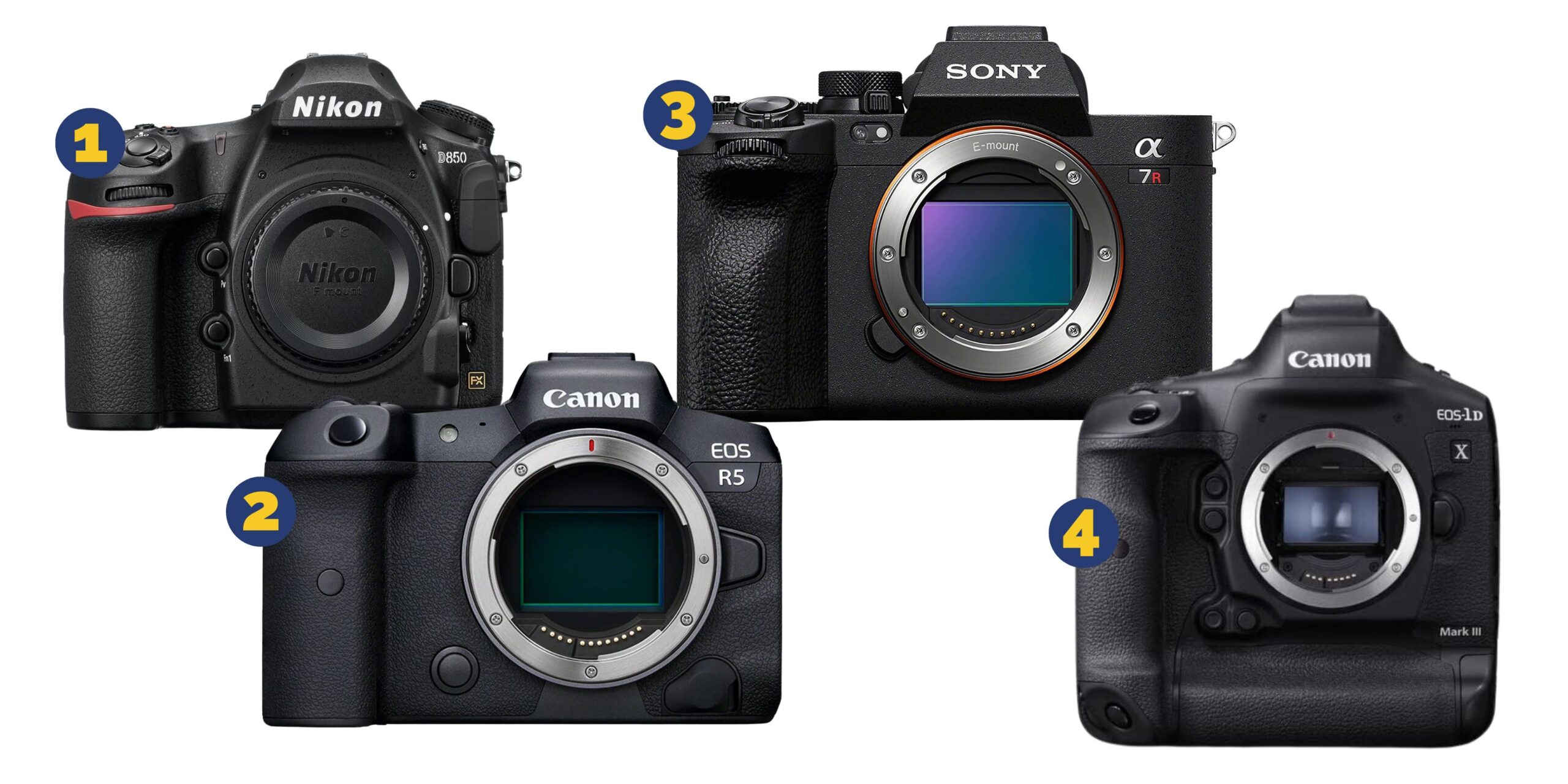 Medium format: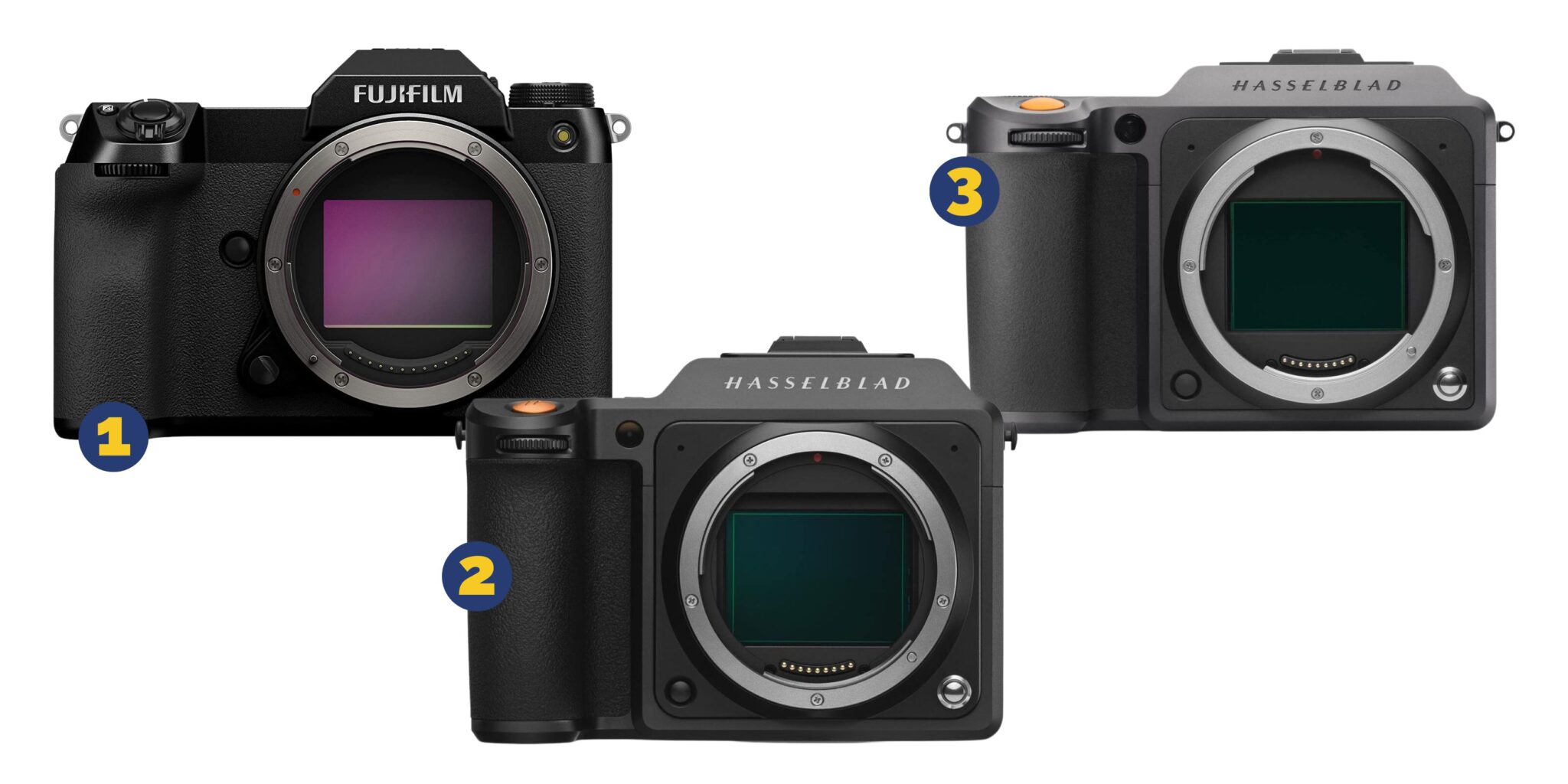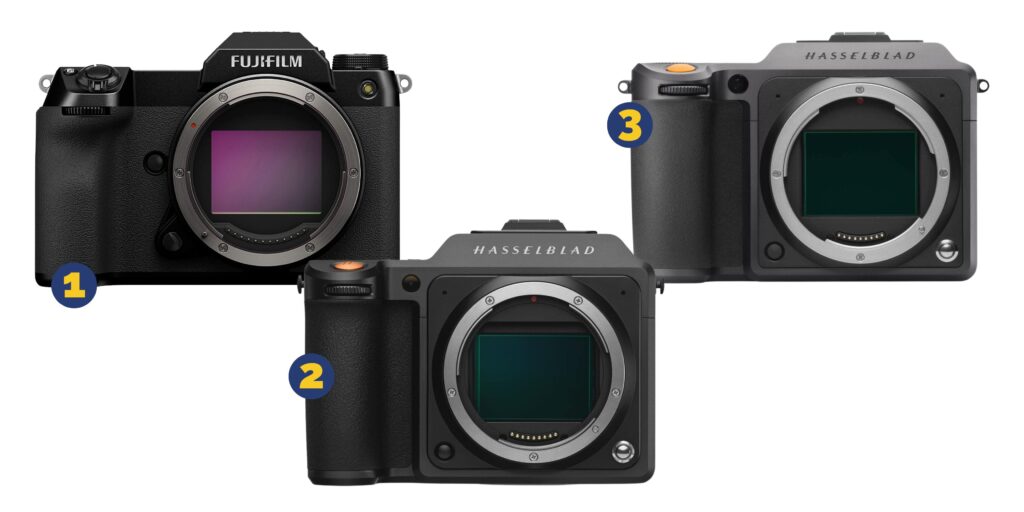 Fujifilm GFX 100S (Mirrorless)
Hasselblad X2D 100C (Mirrorless)
Hasselblad X1D II 50C (Mirrorless)
---
Remember that the choice of a camera depends on your needs, skills, and budget. Regardless of the model you choose, it is important to get to know your equipment well and experiment with different settings.
A trip to Sweden is an excellent opportunity to create beautiful photographs that will be a memory for a lifetime. Enjoy your journey and capture magical moments through the lens of your camera!
This post contains affiliate links.