Fulltofta Naturreservat is a large nature reserve and recreation area located east of Ringsjön Lake in Skåne, Sweden. It covers 435 hectares of land and 660 hectares of water, and offers a variety of landscapes, wildlife, and cultural heritage. Whether you are looking for a relaxing stroll, a challenging hike, or a fun family outing, Fulltofta Naturreservat has something for everyone.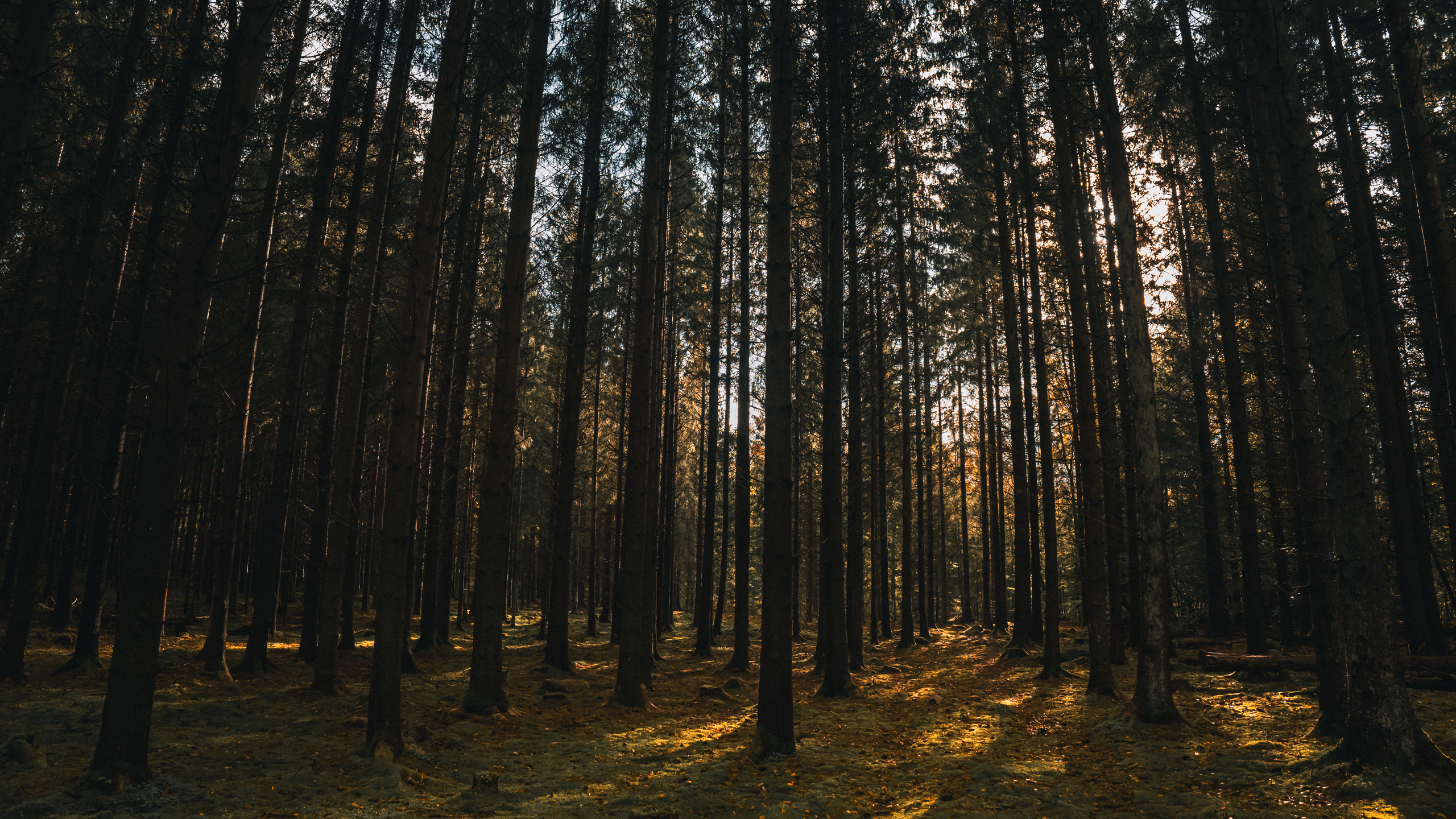 What to see and do in Fulltofta Naturreservat
Fulltofta Naturreservat is divided into two parts: Fulltofta-Häggenäs and Fulltofta Gård. The former is a wetland area with alder forests, meadows, and ponds, while the latter is a farmland area with oak pastures, fields, and old buildings. Here are some of the highlights of the reserve: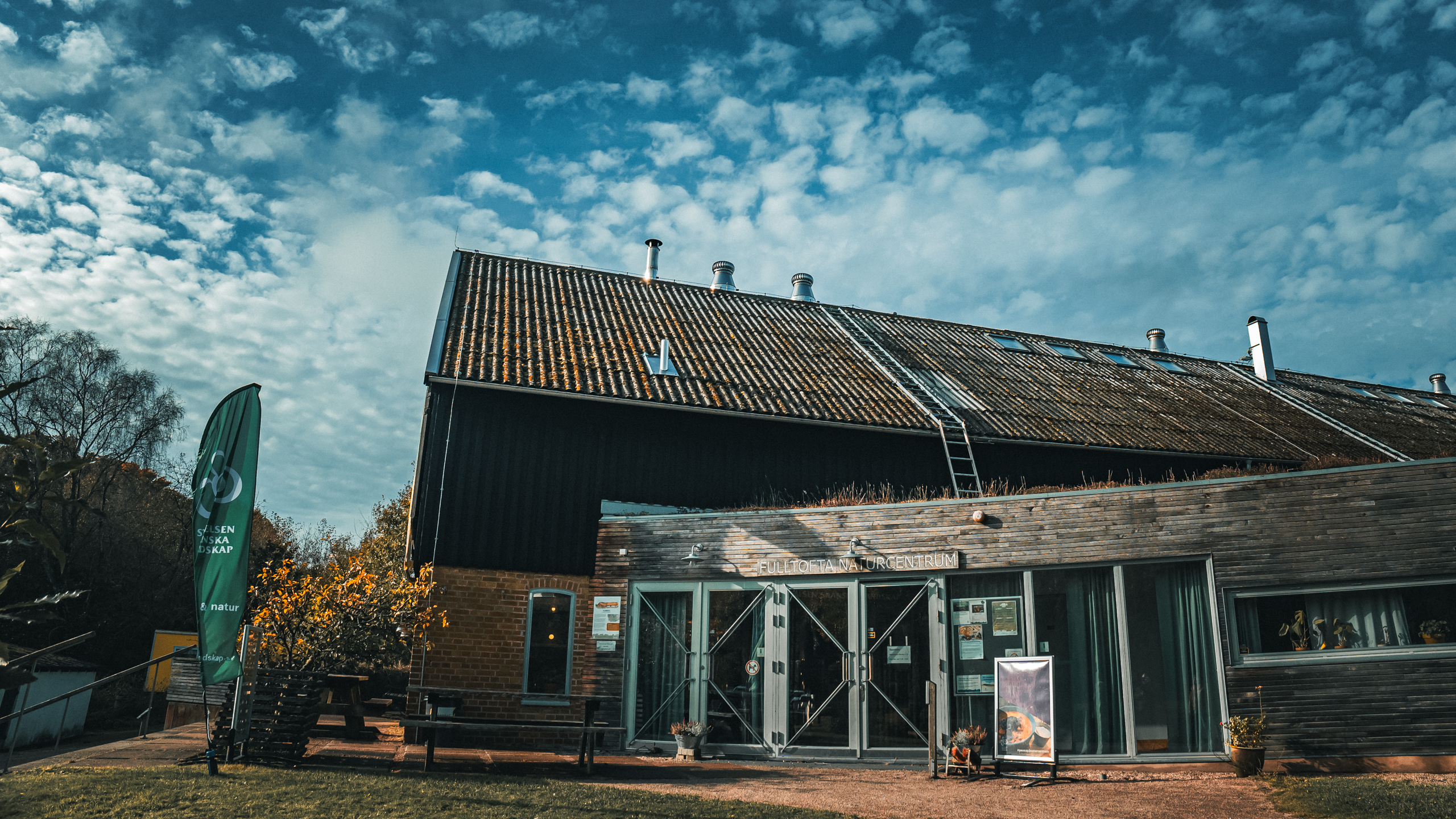 This is the main entrance to the reserve, where you can find information, exhibitions, a café, a conference room, and activities. The Naturcentrum is open Wednesday to Sunday from October to March, and every day from April to September.
Hiking trails
There are 14 marked hiking trails of different lengths and difficulties in the reserve, ranging from 1 km to 17 km. Three of them are accessible for wheelchairs and strollers: Ravinslingan, Strandpromenaden, and Fiskestigen. Along the trails, you can enjoy the diverse scenery, spot birds and animals, and discover historical sites.
Old oaks
Fulltofta Naturreservat is home to some of the oldest and largest oaks in Skåne. Some of them are over 500 years old and have hollow trunks that provide shelter for rare lichens and insects. Two of the most famous ones are Gäddeeken and Treklöften, which can be found near Fiskarehus.
Birdwatching
The reserve is a great place for birdwatching, especially near Ringsjön lake, where you can see waterfowl such as swans, ducks, and grebes. There are two birdwatching towers and a platform in the reserve, where you can get a better view of the lake and its surroundings. Near Fulltofta church and manor, there is also a stork enclosure that is open for visitors.
Swimming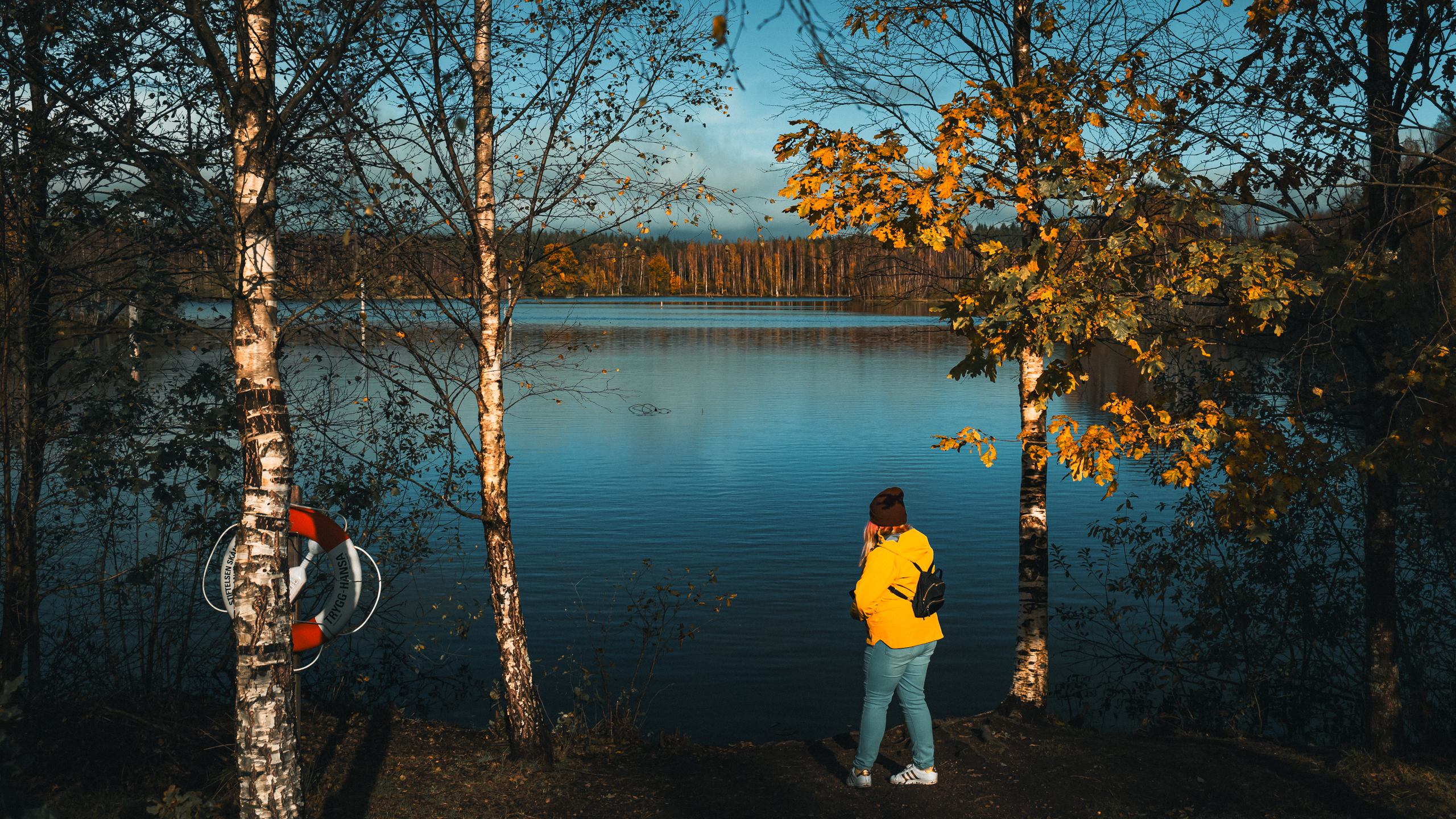 If you want to cool off after a hike, you can swim in Ringsjön lake at Gäddängen beach. There is a sandy beach with shallow water, a toilet, a picnic area with a grill, and an accessible trail and platform.
How to get to Fulltofta Naturreservat
Fulltofta Naturreservat is located about 30 km east of Lund and 20 km south of Eslöv. You can get there by car or by public transport.
By car
If you go by car, there are several parking areas in the reserve, such as at Fulltofta Naturcentrum, Fiskarehus, Bjeveröd damm, or Vasahuset. 
By Bus
Regional bus 469 runs between Höör and Hörby on Saturdays and Sundays, where Fulltofta Nature Center is one of the stops. The bus is synchronized in Hörby with SkåneExpressen from Malmö, Lund and Kristianstad. Check the timetable for bus 469 here.
Bus 470, Höör-Hörby runs daily and stops at several stops along Road 13. From the stop "Ramstorp Fulltofta" you get directly to the red loop. From here it is about 1.5 km to the Naturcentrum. The closest to the southern part of the walking area is from the "Fulltofta Riksvägen" stop. Then you follow a low-traffic asphalt road into the area. Note, on weekends several tours are run by taxi and must be pre-booked. Check the timetable for bus 470.
Tips for visiting Fulltofta Naturreservat
Before you visit Fulltofta Naturreservat, here are some tips to make your trip more enjoyable and sustainable:
Check the opening hours and events at Fulltofta Naturcentrum on their website or Facebook page.
Bring your own water bottle and snacks, or buy them at the café in Fulltofta Naturcentrum.
Follow the marked trails and respect the signs and rules in the reserve.
Do not litter or make fire outside the designated areas.
Do not disturb or harm the plants or animals in the reserve.
Do not camp or park your caravan in the reserve.
Enjoy the nature and have fun!
---
Fulltofta Naturreservat is one of the most beautiful and diverse nature reserves in Skåne. It is a perfect destination for anyone who loves nature and hiking. If you are looking for a place to escape from the city and reconnect with yourself and nature, Fulltofta Naturreservat is the place for you!