I really like to diversify my income and not rely on just one source of cash. I especially like methods that allow me to achieve passive income or those that allow me to do a job only once and profit from it for a long time. In this post, I will show you several ways to earn extra money, including how to earn money online.
Affiliate programs
Affiliation is recommending products or services using a link with an identifier assigned to it, thanks to which the system recognizes the transaction as made on your recommendation. For each transaction, you receive a certain percentage or you get a fixed rate per click (depending on the offer and program). Some of them require a website or social media accounts to be able to promote products or services through them, but not all.
An example of a program that allows you to promote products among your friends by sending them a link via Messenger, WhatsApp or SMS is Allegro Polecam. After registering to the program, each link share will contain your affiliate ID.
Other affiliate programs are offered by Ceneo, Amazon, Impact – you can also search on your own for more websites that associate many partners in the same panel, thanks to which you will be able to manage your affiliate links more easily.
Electronic products
How to earn money this way? There are electronic products, the creation of which is relatively simple, and there is a huge demand for them. I'm talking mainly about all kinds of graphic templates for Canva, which is one of the most popular online image editors. You can create social media post templates, Instagram stories, story sticker packs, and even webpages that will be later published on Canva's servers.
To sell a design as a template, simply create it in your Canva account and then share it as a Template Link. You only need to include the link in a PDF or other text file and sell it on sites like Etsy or your own website.
Your designs can be made even more appealing if you use Canva PRO elements (remember, then your customers need Canva PRO too). Click on the button below to claim your Canva PRO 30-day free trial. Later, you can also sign up for the Canva PRO Affiliate Program and send a link to the service to your buyers – this way they can edit the templates they buy from you for free, and maybe in the future they will decide to extend their subscription and you'll receive additional funds.
Become a virtual assistant
Remote work has never been as popular as it is now. How to earn money without leaving home? Become a virtual assistant. Entrepreneurs, especially sole proprietorships, often look for people who will relieve them in less demanding, everyday tasks. Replying to emails, posting on social media, answering phone calls, managing the calendar, writing podcast transcripts … There are tons of tasks!
How to find such commissions? You can try using portals like Useme.com or Fiverr.com or in Facebook groups. Just enter "Virtual assistant" in the search engine, and many groups will appear, created in order to search for orders and so that the entrepreneurs can submit their needs for your help.
Caution! Before applying, think about creating a portfolio suited to the tasks you want to perform. Pro tip? They do not have to be real orders – come up with a brief and create works that respond to the needs of such an imaginary client.
Become a petsitter
How to earn extra money if you like taking care of animals, have dogs, cats or other furries yourself and know how to take good care of them? Become a petsitter! It is true that it takes your time, but many of the activities related to petsitting can be done by the way, while you are somewhere or on your way to work, school or meeting place.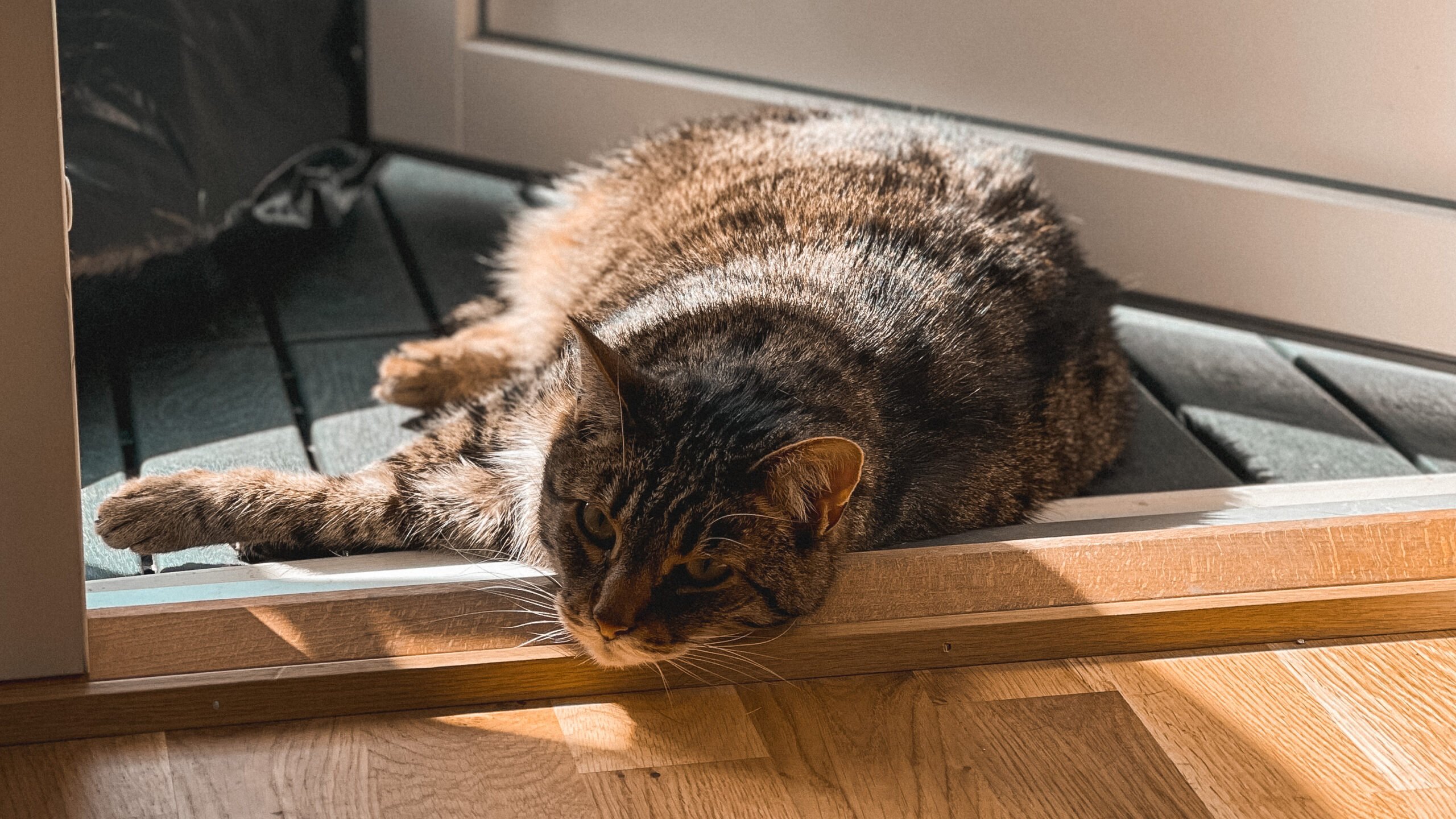 It's easiest to start with an app on your phone where you advertise yourself with your services. You can choose to take a pet with you, decide to move into pet owners' house or do just "incoming" activities when you only need to show up for a while when the sitters are at work. The applications that I tested are Rover and PetBacker.
Clean up the wardrobe
Thanks to this, you will not only earn some extra money, but also (or maybe most of all?) you will clean the space of unnecessary items and make room for new ones. How to earn money this way? Remember to prepare good photos of the items you sell, which are the key to quick selling.
An interesting issue – Tomek is able to buy an item on the auction site, which he will later clean, take professional-looking photos of it and display it on the same portal, and the price he achieves in the auction is often several times higher than the purchase price.
You can use sales portals or sales groups on Facebook (be careful to avoid scammers).
---
These are just a few of the ways I have tested to earn extra money. How to earn money in other ways? Share your tips and if you find this post useful, please share with your friends on social media.
* Affiliate link. I will receive a commission for registration or purchase.